With the impacts of Hurricane Florence continuing to unfold, coastal communities in the Southeast will soon be looking to other coastal areas, like Houston, as models for rebuilding resiliently. By doing so, they can speed their recovery and build back in smart ways – because that's what resilience is all about.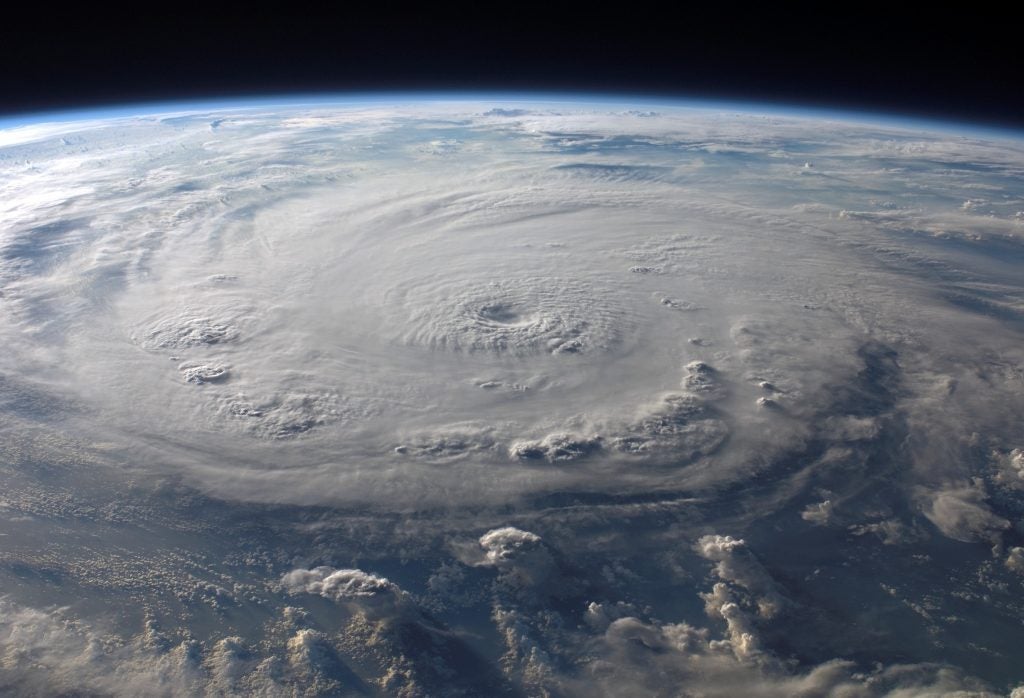 For Houston, it wasn't a single event that triggered discussions of resilience. Houston residents have faced a decade of intense storms and floods, with Hurricane Ike in 2008, the Memorial Day Flood of 2015, the Tax Day Flood of 2016 and Hurricane Harvey in 2017. Together, these repeat catastrophic events sounded the alarm that past approaches to managing flood waters are not sufficient.
Last week, I went to Houston to help decision-makers explore how the city can realize its aim to become more resilient. One year after Harvey, Houston is still learning from its experiences and building upon lessons learned from mega-disasters like Katrina and Sandy to move more rapidly into resilience-building phases. That's good news, because with more frequent, intense weather events, communities across the nation are going to have to rebuild smarter.
Once communities and officials in the Southeast begin thinking about recovery from Florence and preparing to rebuild, there are four key lessons they can learn from Houston after Harvey that will ultimately help them strengthen the social, economic and environmental fabric of the region. Read More »