This blog was authored by Shannon Cunniff, with contributions from Kate Zerrenner.
The 2017 hurricane season sounded the alarm for coastal communities across the country and across the world that are facing increased exposure to powerful storms.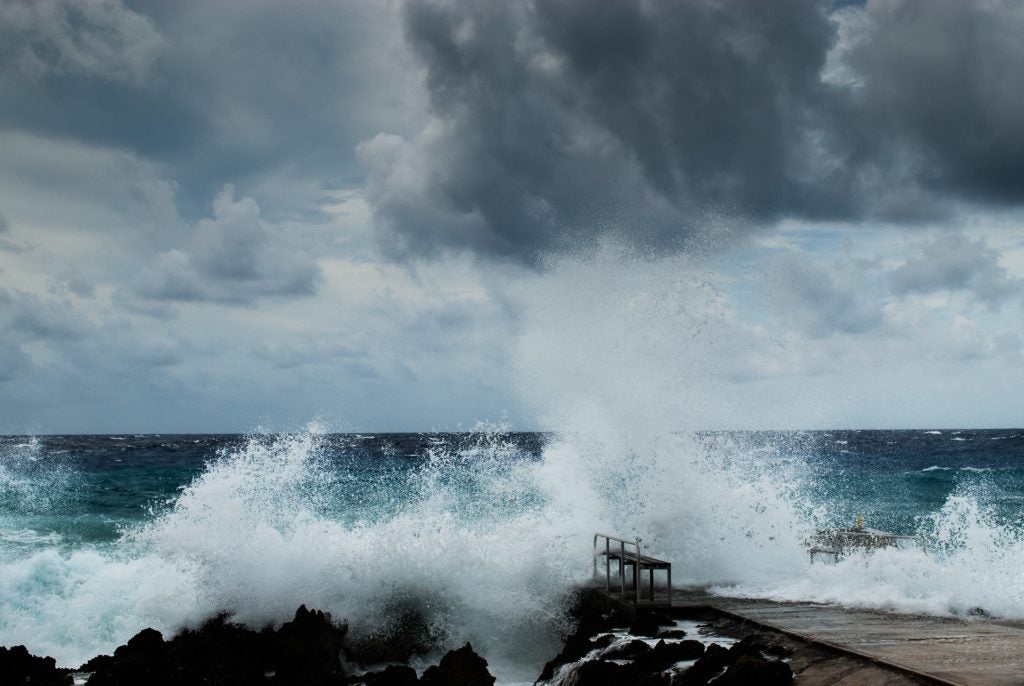 Nearly 40 percent of the U.S. population lives in coastal counties, where hurricanes are often the most destructive weather phenomena bringing rain, wind, waves and storm surge that too often result in significant loss of life. With a changing climate, we can expect more extreme weather. But we don't have to expect the same levels of devastation.
There are steps we can take to decrease coastal communities' vulnerability to storms, lower the risk of damaging floodwaters, and reduce the impacts associated with these disasters. Read More »