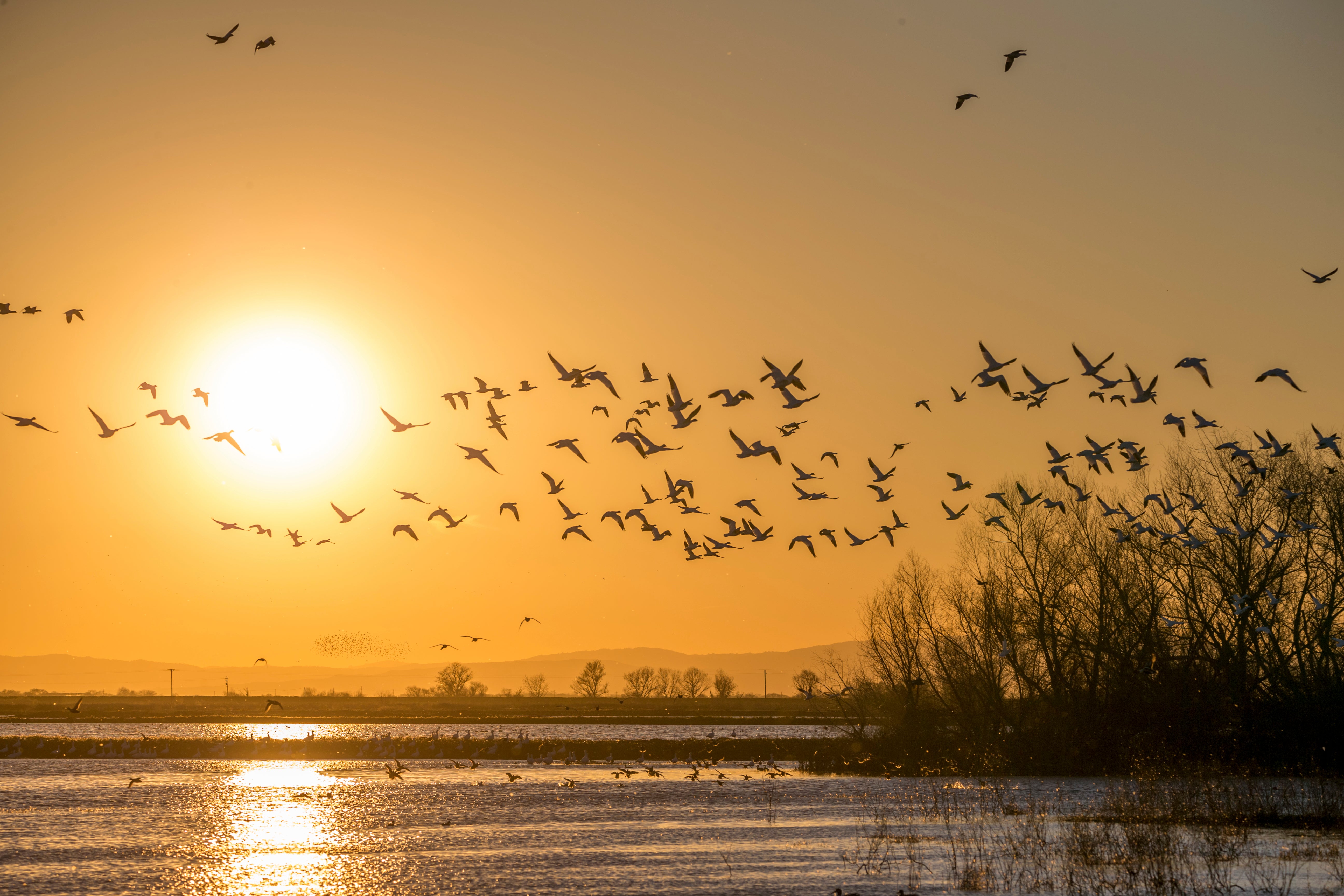 California has a long tradition of conflict over water. But after five years of drought and an El Niño that failed to live up to its "Godzilla" hype, the conflict has become a crisis. How will the state adjust to a changing climate, increasing demands and prolonged periods of water scarcity?
That's the question my colleagues and I set out to answer in Better Access. Healthier Environment. Prosperous Communities: Recommendations for Reforming California's Water Market.
We analyzed the state's existing market and offered a set of policy reforms to improve the efficiency, accessibility and transparency of the market so that cities, rural communities and ecosystems can benefit without altering existing water rights.
We realize that it will take a portfolio of strategies to increase the state's resiliency in the face of a growing population and increasingly severe weather. But markets have an especially important role in leveling what has become an uneven playing field. Read More »