A collaboration between Smithfield Foods and Environmental Defense Fund has reduced fertilizer loss and improved soil health on more than 400,000 acres in the regions where Smithfield sources feed grain. That acreage is set to grow thanks to a new USDA Regional Conservation Partnership Program (RCPP) award of $1,080,000.
The RCPP project will expand Smithfield's ongoing grain sustainability efforts in North Carolina and scale up the program in Iowa, providing additional opportunities for farmers interested in improving their operations. Participating farmers will be supported by the combined efforts of 16 partner organizations, which include producer groups, government agencies, universities and nonprofits.
[Tweet "A new $1 million USDA RCPP award expands public-private partnerships for ag sustainability. https://www.edf.org/XKR"]
Nutrient management and soil health
In 2014, Smithfield created SmithfieldGro, a voluntary program that provides agronomic assistance and conservation incentives to grain growers in the company's sourcing regions. This pioneering program made Smithfield one of the first major meat companies to address the impacts of feed grains in its supply chain, and it earned "best in class" recognition for fertilizer optimization plans among Walmart's largest food suppliers.
A 2015 RCPP award of $500,000 to EDF, Smithfield and partner state agricultural organizations boosted these efforts in North Carolina. Two years into that five-year project, farmer interest in participation has exceeded expectations; 175 farmers have applied to adopt cover crops, conservation tillage and/or fertilizer management practices.
The new RCPP award will provide a larger pool of funding to interested farmers in North Carolina, allowing SmithfieldGro to engage new partners, incorporate strong science and reach farmers who may not enroll in traditional conservation efforts. It will also expand the program into Iowa. Smithfield agronomists will leverage their networks to promote conservation practices that improve water quality and soil health and reduce greenhouse gas emissions.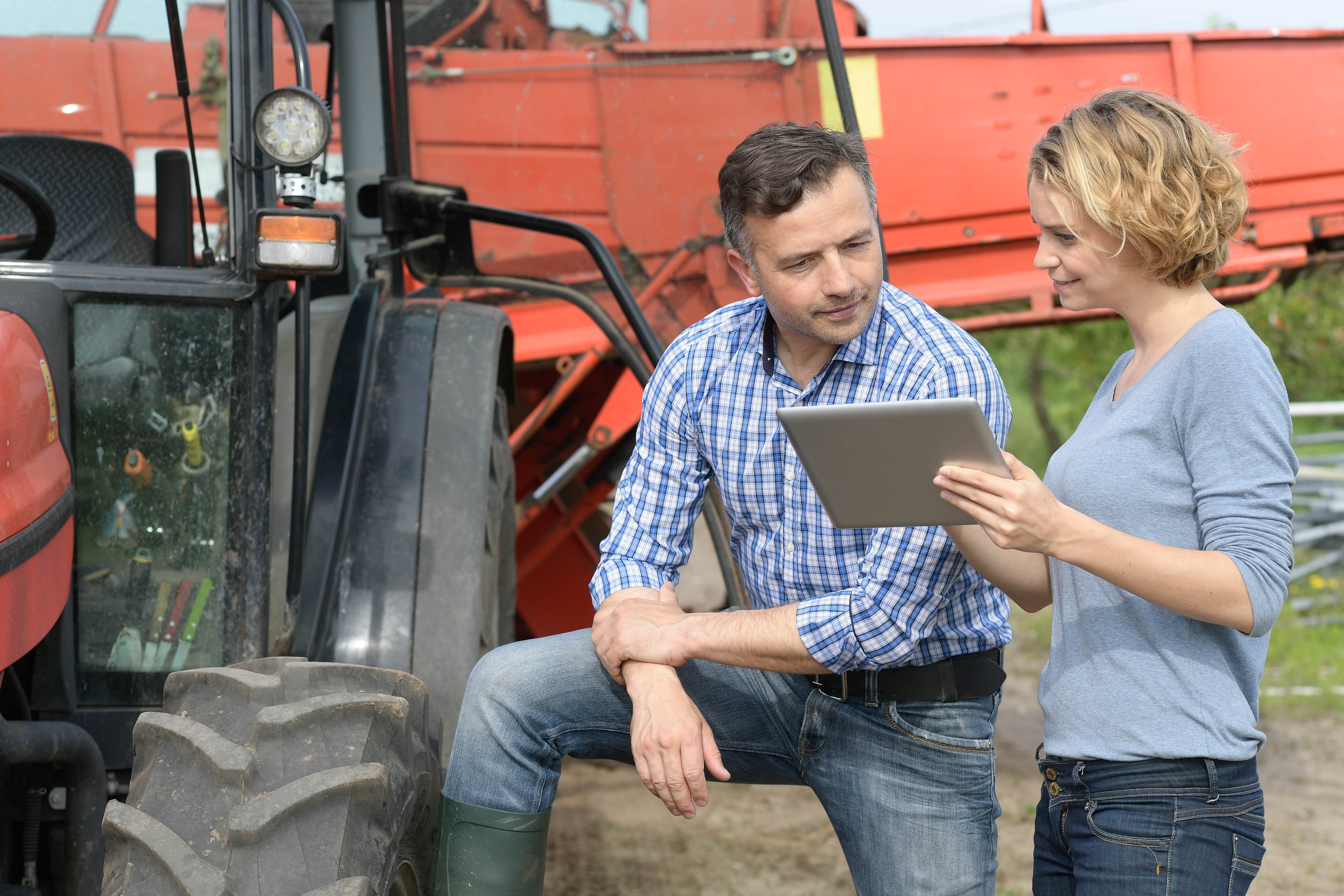 Public-private partnerships
RCPP funds go directly to farmers who implement conservation practices, and partners are required to provide an equal match of additional resources. Partners will provide technical implementation assistance, advanced geospatial modeling of environmental outcomes, funding for conservation practices and outreach to producers to increase program participation.
Public-private partnerships such as these create sustained change on a larger scale than any one partner could achieve alone. Their impact isn't linear, but exponential – and that gives them the power to make sustainability practices for soil health and nutrient management the norm across commodity crop production.