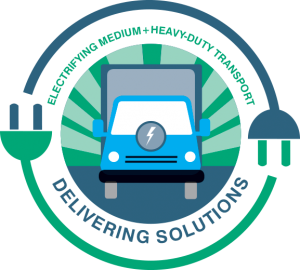 This post is the second in our Innovation Series
If you've ever wondered why some California cities consistently rank among the nation's most polluted, the answer is simple: cars and trucks.
California's transportation sector is responsible for about 80% of the state's smog and 50% of its climate pollution, and much of that pollution comes from the vehicles traveling up and down our highways.
Fortunately, the state is at a turning point: over half a million drivers have made the switch to zero-emission vehicles. And more commercial fleet owners also see benefits to investing in zero-emission vehicles.
I recently sat down with Steve Cliff, the Deputy Executive Officer of the California Air Resources Board to learn more about what the state is doing to accelerate the transition to cleaner cars and trucks.