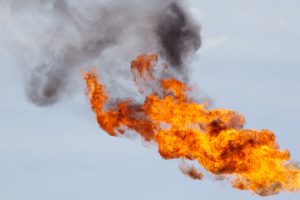 For investors concerned with environmental, social and governance issues, flaring poses one of the most immediate and material risks to shareholder value in the oil and gas industry. For an industry that prides itself on operational excellence, flaring is a waste of potentially saleable product and an unsustainable industry practice with detrimental climate and public health effects.
But the practice of routine flaring, which burns off natural gas at oil and gas sites when producers are unprepared to transport or store the fuel, is also a challenge with clear opportunity for solutions. As J.P. Morgan Asset Management recently observed, "flaring is a problem with multiple solutions and a compelling long-term economic proposition."
As industry, investors and Texas regulators begin to acknowledge the problem, how can shareholders support management teams' continuous improvement and understand which operators are getting it right and which are not keeping pace?
Asking the right questions through shareholder engagement is a good place to start.