By: Tracy Phillips, ICP Technical Lead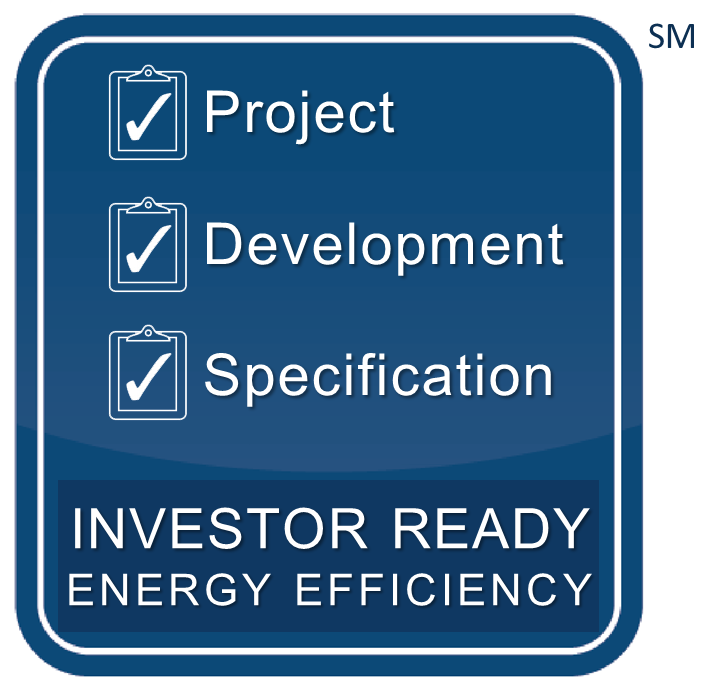 There is a simple question that haunts building owners, energy services companies, and even utilities who invest in energy efficiency: "How do I know if I will really see the savings?"
To answer this question, EDF's energy efficiency initiative, the Investor Confidence Project (ICP), is implementing a system that creates confidence in energy savings and cash flows.
Today, ICP is pleased to launch a new component of this initiative: the Project Development Specification. This product launch, along with the recently unveiled Software Provider Credential, is part of a larger effort by ICP to accelerate the development of a global energy efficiency market by standardizing how Investor Ready Energy Efficiency™ (IREE) projects are developed and verified leading to increased investor confidence in savings.
Representing years of significant participation and input from leading industry and engineering experts, ICP's Project Development Specification is a first-of-its-kind, 'soup-to-nuts' guide for executing each step in the ICP Energy Performance Protocols. These protocols define a clear roadmap, from the initial stages of readying an energy efficiency project for investment, to a completed project operating with predictable returns for the investor.
This new Specification – based on current engineering best practices – provides a detailed set of instructions on how to develop consistent energy efficiency retrofit projects. It also provides evaluation criteria that can be used by third-party, quality-assurance providers to evaluate and credential projects based on clear specifications.
Projects that are validated as having met the ICP Project Development process will then be eligible to receive the ICP IREE project designation, assuring investors that a project has been engineered according to the ICP Protocols and will deliver predictable, verifiable returns.
The Project Development Specification brings the many necessary details of an energy efficiency project into focus, providing a clear direction to the team with regard to requirements, tools, expectations, and quality management.
This new resource can be found on the ICP website along with accompanying checklists that can help organize and facilitate the project development process.