This blog was authored by Emily Oldfield, Agricultural Soil Carbon Scientist at EDF.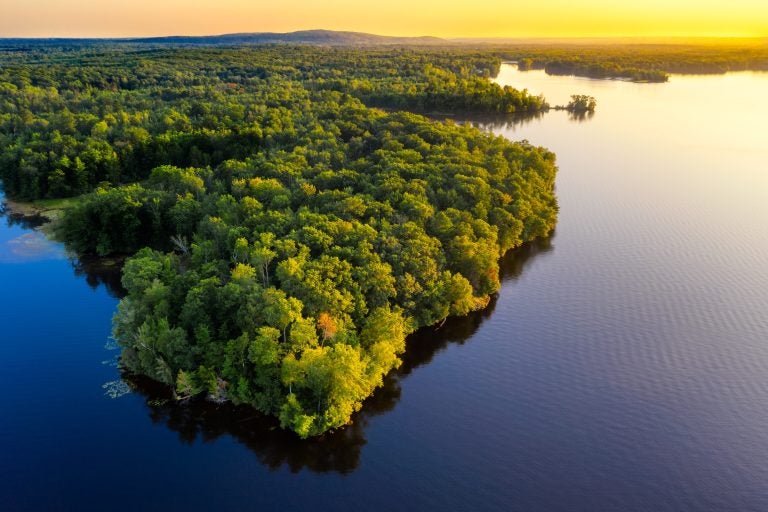 Natural climate solutions, such as reforestation and wetland restoration, can help slow climate change and increase resilience in the face of climate impacts we can't avoid.
These approaches have substantial and growing support from bipartisan lawmakers, the private sector and environmental nonprofits. However, big questions remain: Where are these strategies most effective? To what extent can they meaningfully remove and reduce greenhouse gases? How will increased drought, fire and pest outbreaks impact their ability to stave off climate change?
A new report I co-authored with leading ecosystem scientists and policy experts provides a scientific roadmap for answering these questions. "The science needed for robust, scalable and credible nature-based climate solutions for the United States" identifies critical scientific gaps that must be filled to support the large-scale implementation of natural climate solutions and build confidence that those solutions are slowing warming. It also lays out a research agenda to fill these knowledge gaps.