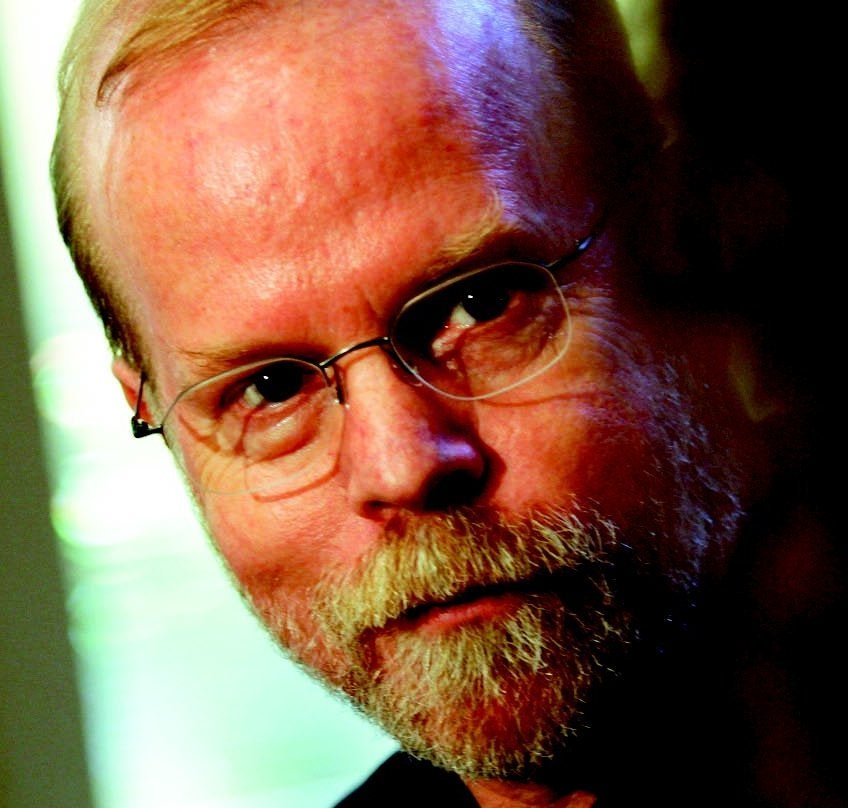 Richard Denison, Ph.D., is a Senior Scientist.
Mr. Joe Householder, Executive Director of the chemical industry front group, the Coalition for Chemical Safety, posted a comment the day before yesterday responding to my last blog post about a local Montana chapter of the coalition.  Here's my reply:
Mr. Householder:  It certainly seems you want to have your cake and eat it, too.  The Coalition obviously has launched a concerted effort to sign up small businesses, and it continues to purport that it's open to anyone – all in an effort to claim, as it does on its website, that it's comprised of "people like you."  The Montana small businesswoman quoted in the radio story is a Coalition member and was handing out Coalition literature at a Coalition-sponsored event at the time she was interviewed.
Yet as soon as she (or, I presume, any one of your other members) speaks up and says something at odds with the chemical industry line, you quickly disavow her, saying she is not an "official spokesperson."
Read More »