Jim Maciel knows about the challenges of providing safe and affordable drinking in California all too well.
His experience serving as director of a small water district highlights why state legislators' approval of $140 million in new annual funding to provide safe, affordable water to all Californians is long overdue.
Jim is one of about 37 water leaders who I have had the privilege of meeting through the Leadership Institute, a training program created by Rural Community Assistance Corporation and expanded by Environmental Defense Fund and Self Help Enterprises. Many of these leaders are stewards of small community water systems, which serve 10,000 or fewer customers. Their small size is a big part of their challenge.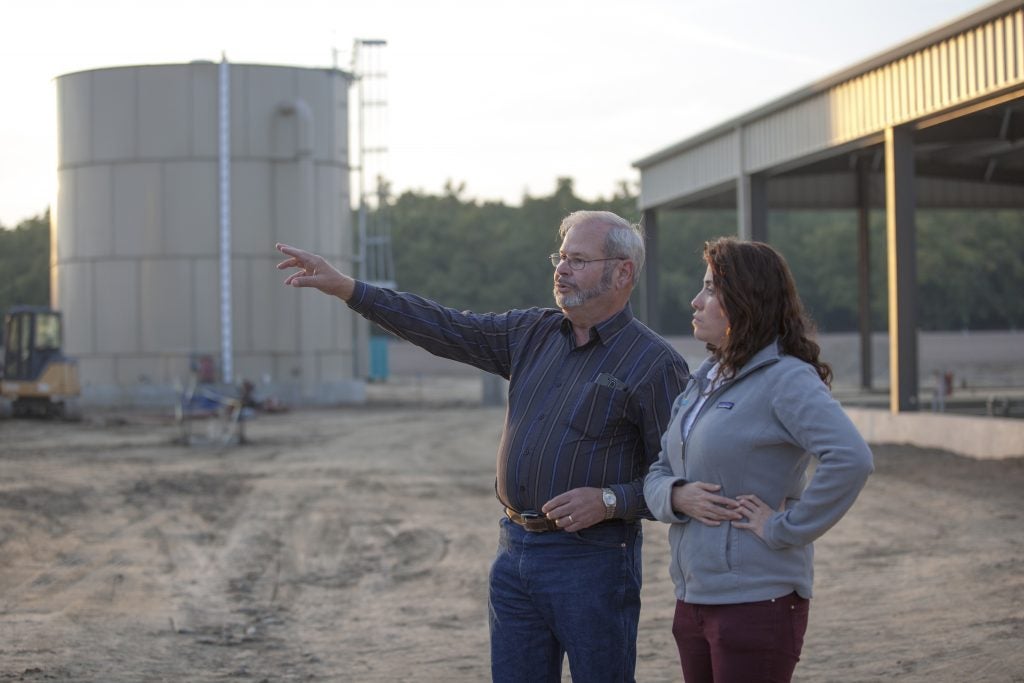 Jim Maciel, a board member of the Armona Community Services District, and EDF's Ana Lucia García Briones take a tour of the district's arsenic treatment plant in the Central Valley. Photo Credit: Kike Arnal Read More »