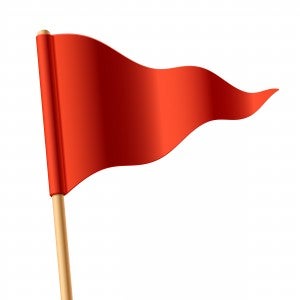 It's not often that a new regulatory idea becomes so popular that one or more states per month climb on the bandwagon. But that is precisely what has happened with the push to disclose which chemicals are pumped into the ground to stimulate oil and natural gas production during the process known as hydraulic fracturing, or "fracking."
A year ago, only three states (Arkansas, Montana and Wyoming) required oil and gas producers to tell the public what chemicals they were using. Two other states (Colorado and Texas) were actively developing such rules. Today, just twelve months later, statutes or regulations mandating "frack" chemical disclosure are on the books in no fewer than 18 states, and proposals are pending or under consideration in several others.
FracFocus, an online registry that compiles information on hydraulic fracturing chemicals both for states where disclosure is voluntary and required, has been up and running for just 20 months, but already it houses approximately 800,000 records that include ingredients data. As of December 5, 2012, this data represented 33,606 wells. The amount of information on the site continues to grow rapidly.
It is impressive that so much information has been made available in such a short time. Still, people have begun to wonder whether the disclosure rules are accomplishing what was intended. The question is important because rules that aren't working need to be changed. A good regulatory system is based on a process of continual improvement, not a naive idea that the rulebook can be written in a way that will never need changing.
Unfortunately, judging from early press reports, there are quite a few bugs in the system. To be fair, the reporting requirements are quite new and still being implemented — and analysis of the data has barely begun. But  problems are emerging. The issue receiving the most media attention is the sheer number of trade secret claims. Read More »