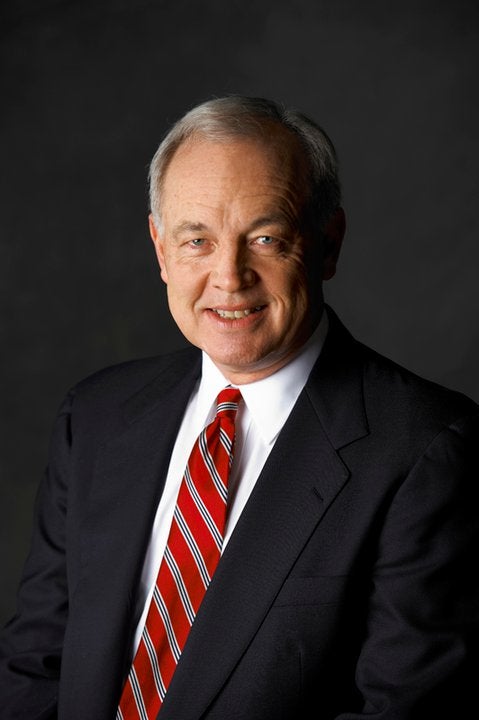 This commentary originally appeared on EDF Voices blog.
Rooftop solar owners in Arizona will pay higher costs for utility service under a new decision by state regulators, but the increase was much lower than the amount sought by Arizona Public Service, the state's largest utility company. Both sides claimed victory. The case is part of a growing trend of more states reviewing these charges.
What is net metering?
The case involves a practice known as "net metering" where the utility pays rooftop solar owners for the excess energy the rooftop solar panels send back to the grid. Most states allow net metering.  In many states, the utility company pays rooftop solar owners the full price the utility charges for power it delivers to customers. Utility companies claim this price is higher than their actual cost to produce electricity. The rooftop solar industry claims that raising costs would crush a new industry that provides cheap, clean energy and fails to recognize the benefits provided by rooftop solar.
Regulators must find the right balance between utilities and the rooftop solar industry by allowing utilities the opportunity to recover all their costs while ensuring that rooftop solar owners receive full credit for the benefits they provide to the electric distribution system.