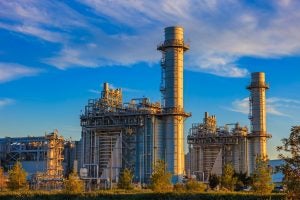 Backlash continues to grow against the Trump administration's efforts to deregulate methane emissions from the oil and gas industry. The coalition opposing the Environmental Protection Agency's rollbacks now includes major oil and gas companies¹, a midstream gas transmission operator, investors representing over $5.5 trillion in assets under management and 12 of the nation's largest utilities.²
These utilities, who use natural gas produced by oil and gas companies for electricity generation and delivery to commercial and residential consumers, have expressed strong opposition to the proposed regulations, recognizing national standards as the "foundation" of industry efforts to reduce methane emissions.
The public comment period, which began on Sept. 24, offers downstream energy providers a key opportunity to publicly add their voice to the broad set of stakeholders supporting federal regulation of methane in the oil and gas sector.