This post originally appeared on Forbes.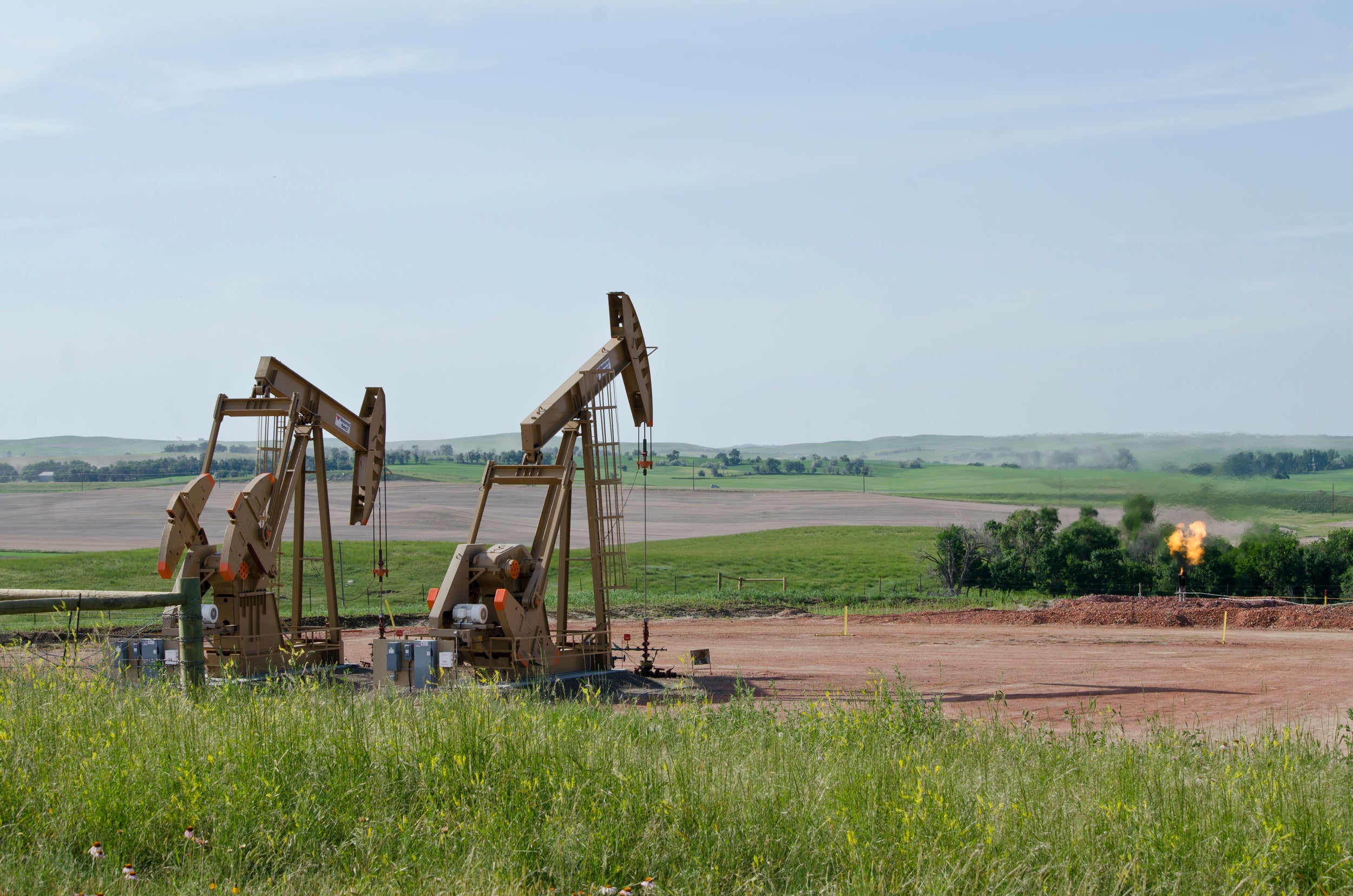 Last week, the oil and gas lobby suffered a major and unexpected loss, when the Republican controlled Congress refused to eliminate the Bureau of Land Management's (BLM) natural gas waste rule. While API has since requested a two-year stay in compliance, they should instead pause, learn the lessons presented by the CRA, and move forward according to the wishes of the American public.
Here are three lessons industry should learn.
1. They misread the mood of the American public
In the early days of the Trump Administration, its anti-climate, anti-environment agenda came into sharp focus. This looked like a golden opportunity to roll back environmental safeguards, including the BLM protections, which minimize the unnecessary flaring, venting, and leaking of natural gas on federal and tribal lands. With President Trump still in the early days of his victory, and single party control of both Houses of Congress, some saw a political opening, or even a voter mandate to weaken environmental protections.
But what they saw was a mirage: Absolutely no one voted for more pollution. Read More »