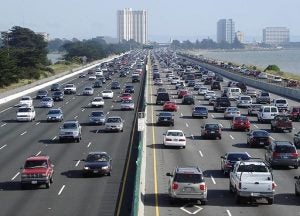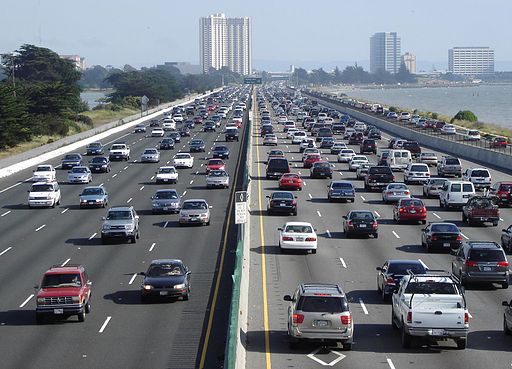 This post was written by EDF consultant Chester France, who served as a Senior Executive at EPA and led the development of vehicle standards at the agency
Very soon, the Trump administration is expected to propose dramatically weakening America's Clean Car Standards under the Orwellian title "The Safer and More Affordable Fuel Efficient (SAFE) Vehicles Rule."
Actually, a decade-long record shows lower-polluting cars are safe and can contribute to a continuing reduction in traffic deaths. Strong Clean Car Standards also save Americans money at the gas pump.
The misleading title of the expected proposal — and the findings it insinuates — is just the latest example of the Trump administration manipulating analyses to achieve its desired result. A February 2017 email from Trump transition team member and professional climate denier David Schnare describes a White House order to set these rollbacks into motion, underscoring that this decision was preordained and not based on any analysis of facts or law.
Here are some facts you should know about clean cars, savings, and safety.