This post is by Fred Krupp, president of the Environmental Defense Fund.
A few weeks ago, I returned from a voyage called the Arctic Expedition for Climate Action. Sponsored by the Aspen Institute, the National Geographic Society, and Lindblad Expeditions, our group [PDF] included over 100 business leaders, scientists, environmentalists, journalists, politicians, religious leaders, and community activists.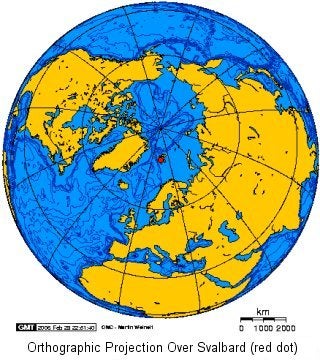 In a word, it was sensational. We set out by ship from Svalbard – almost the closest land to the North Pole, and a three hour plane flight from Oslo, Norway. This is by far the closest to the North Pole I've ever been. My prior trips to the north shore of Alaska at Prudhoe Bay and the north coast of the Arctic National Wildlife Refuge were much further south.